We are pleased and proud to present an amazing joint venture between Air Attack and the NSW Rural Fire Service. 50% of each calendar sale goes to benefit the Coffee4Kids Charity which is proudly supported by the NSW Rural Fire Service.
The calendar is a collection of amazing behind the scenes images of the men, the women and the aircraft making up Air Operations around the state on various fire grounds. It includes both rotary wing and fixed wing aircraft at work. Please share the link around and the calendar will make an amazing Xmas gift or just something special for the office, knowing that the Coffee4Kids charity benefits from every single calendar sold. So check out the images and then click on the link at the bottom to order yours.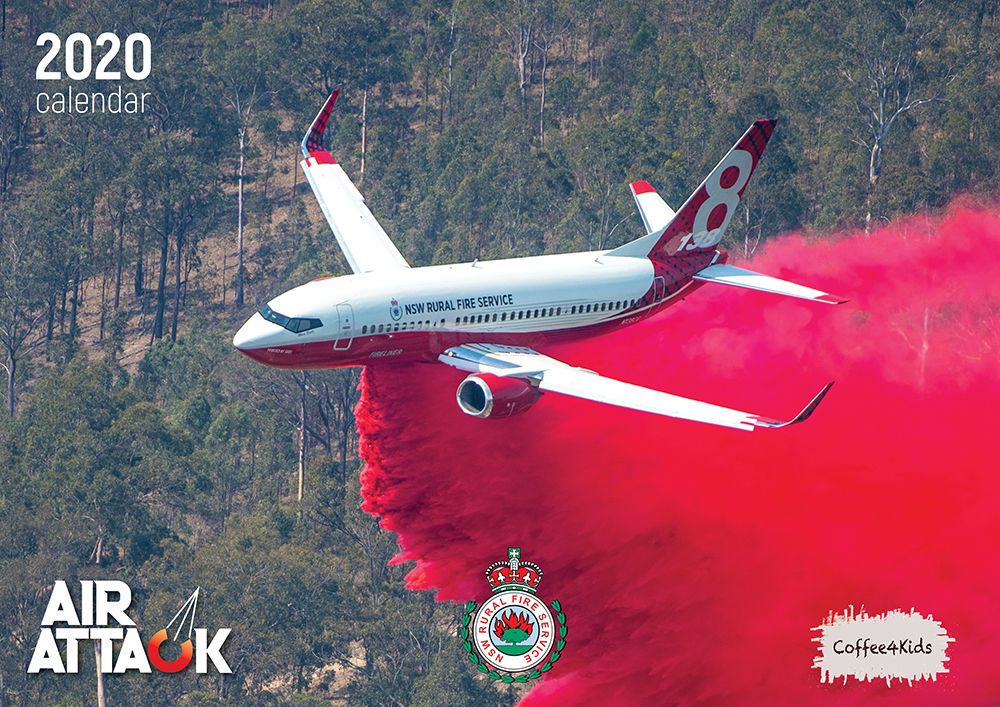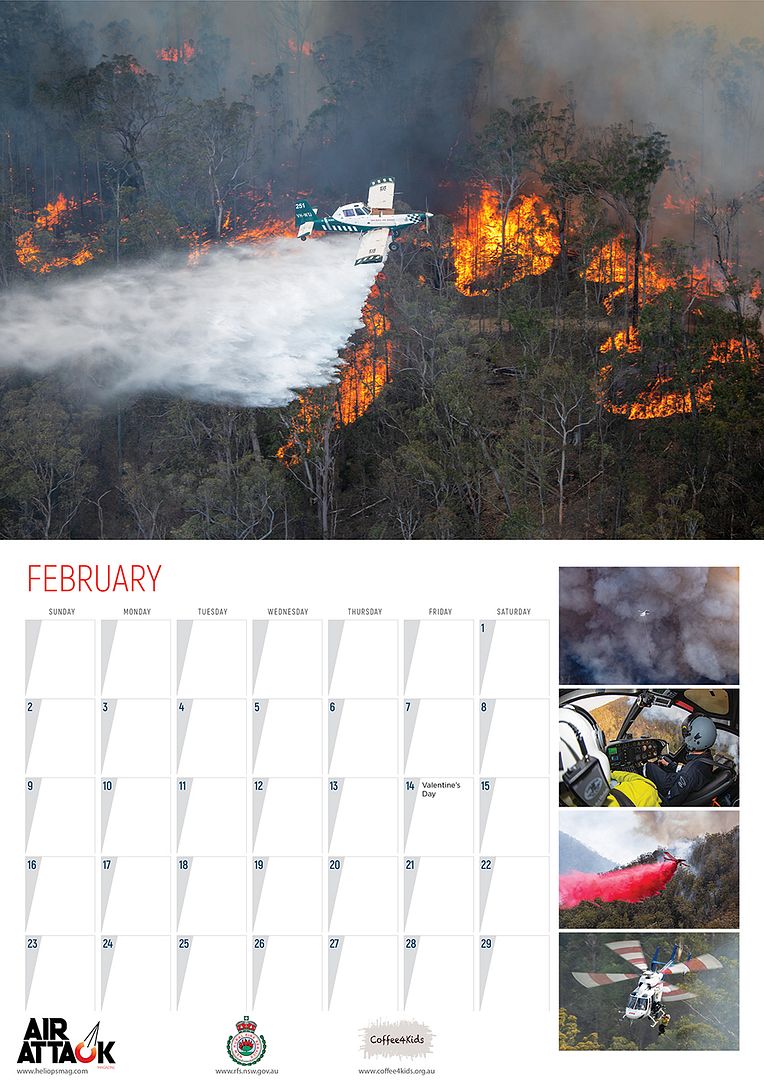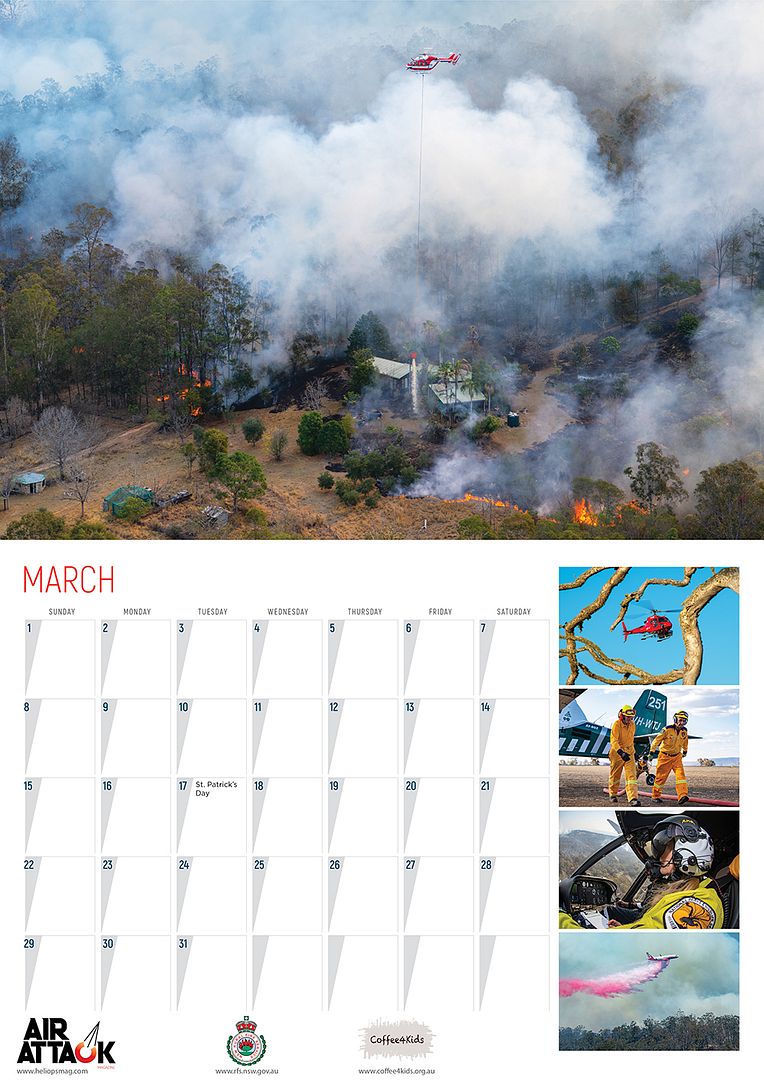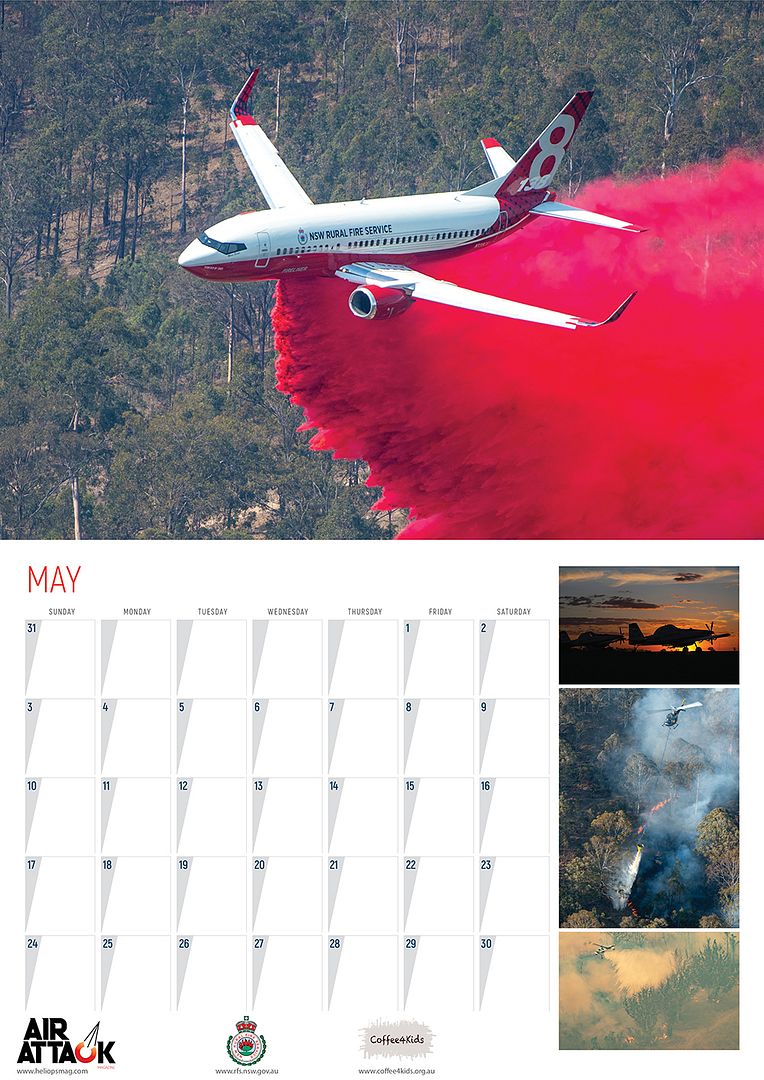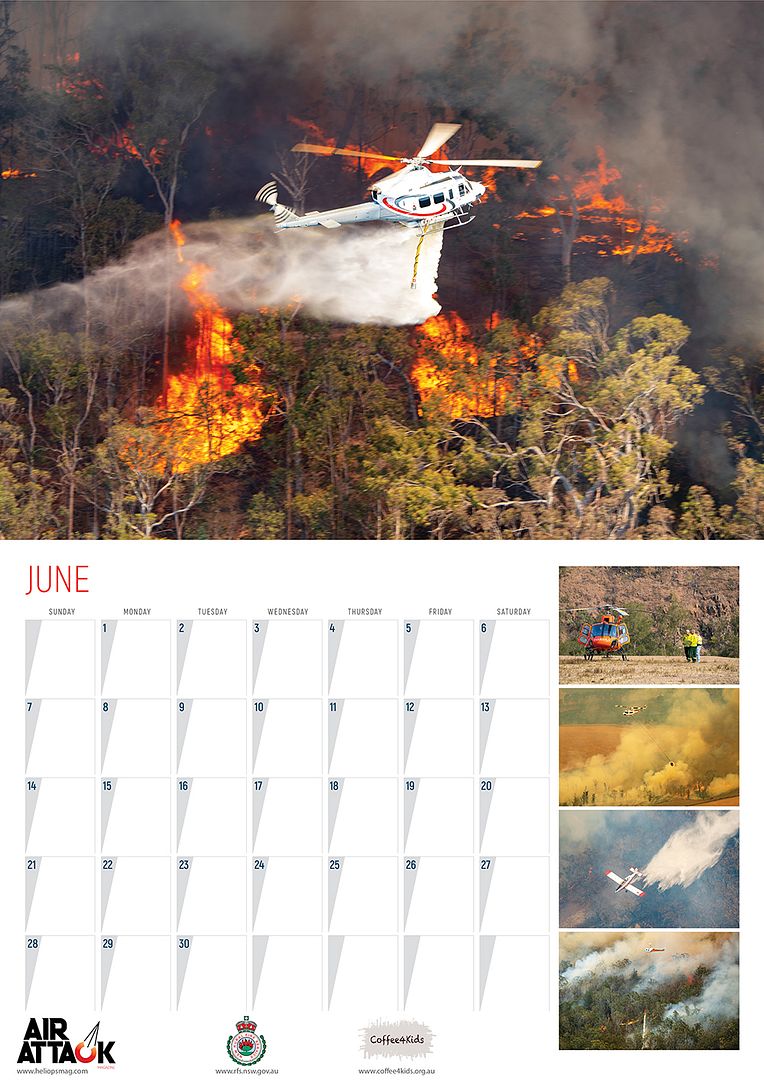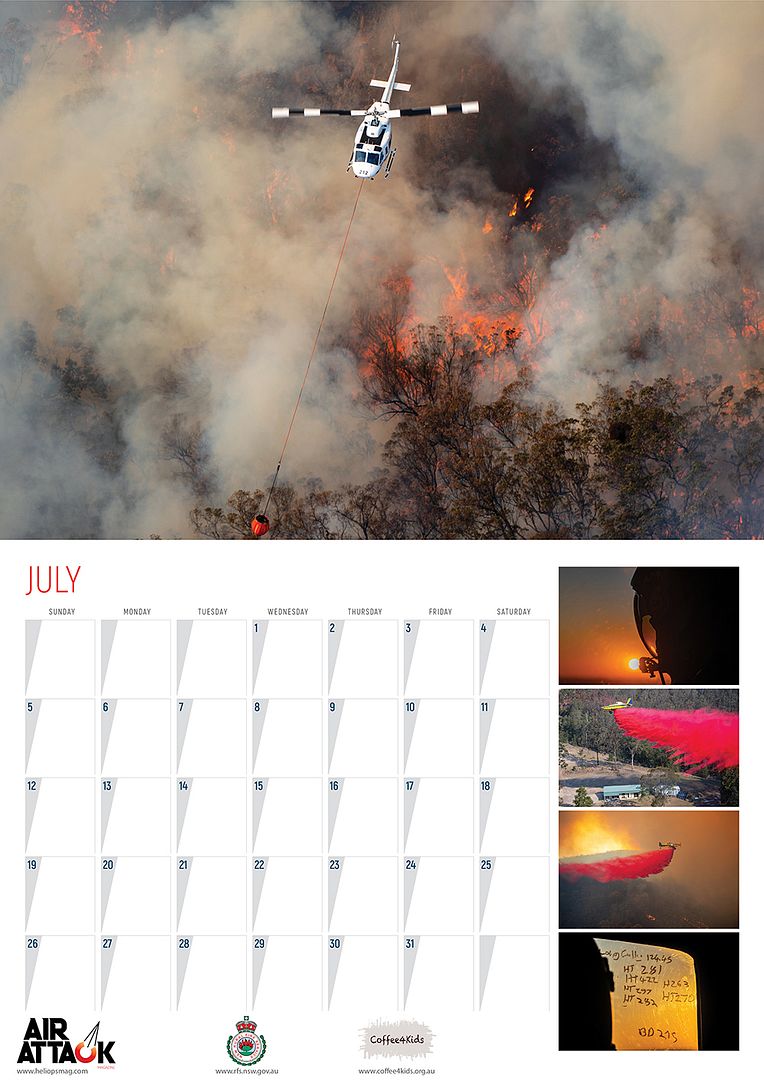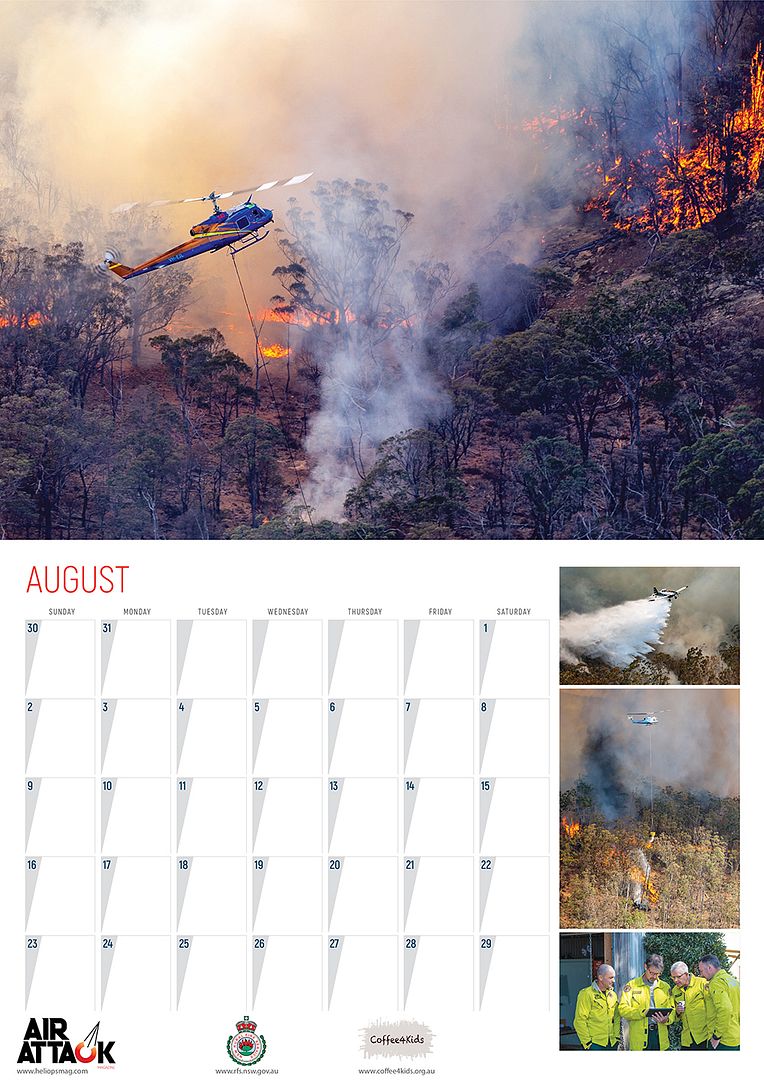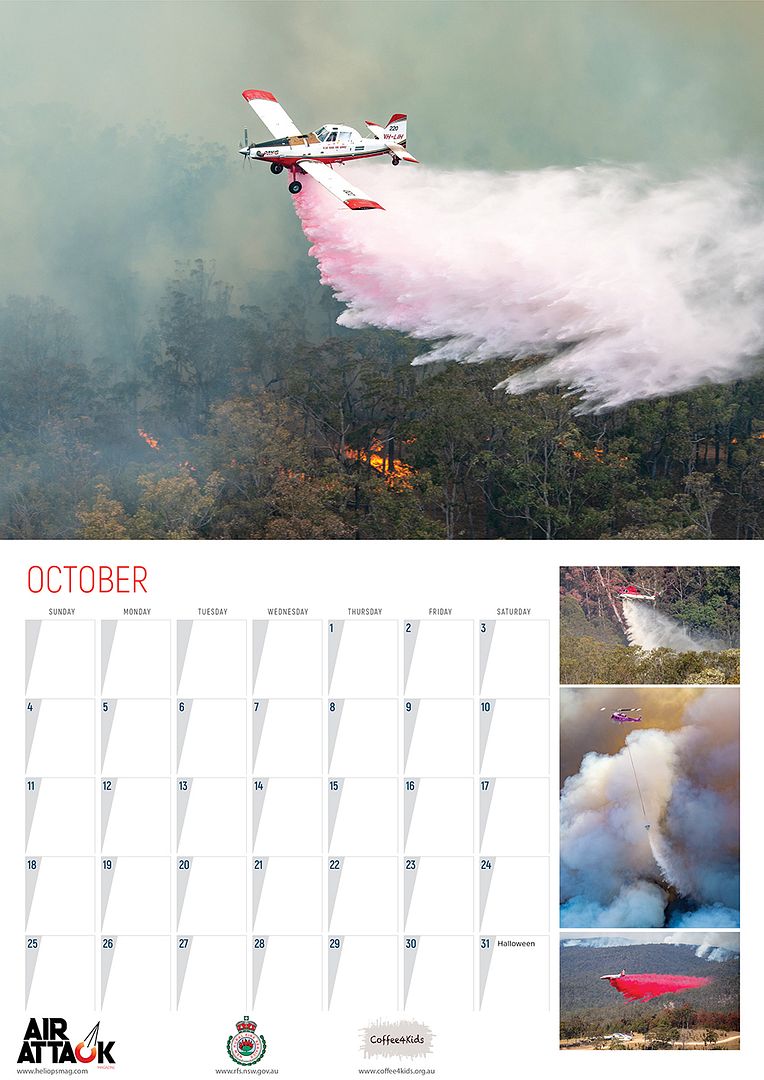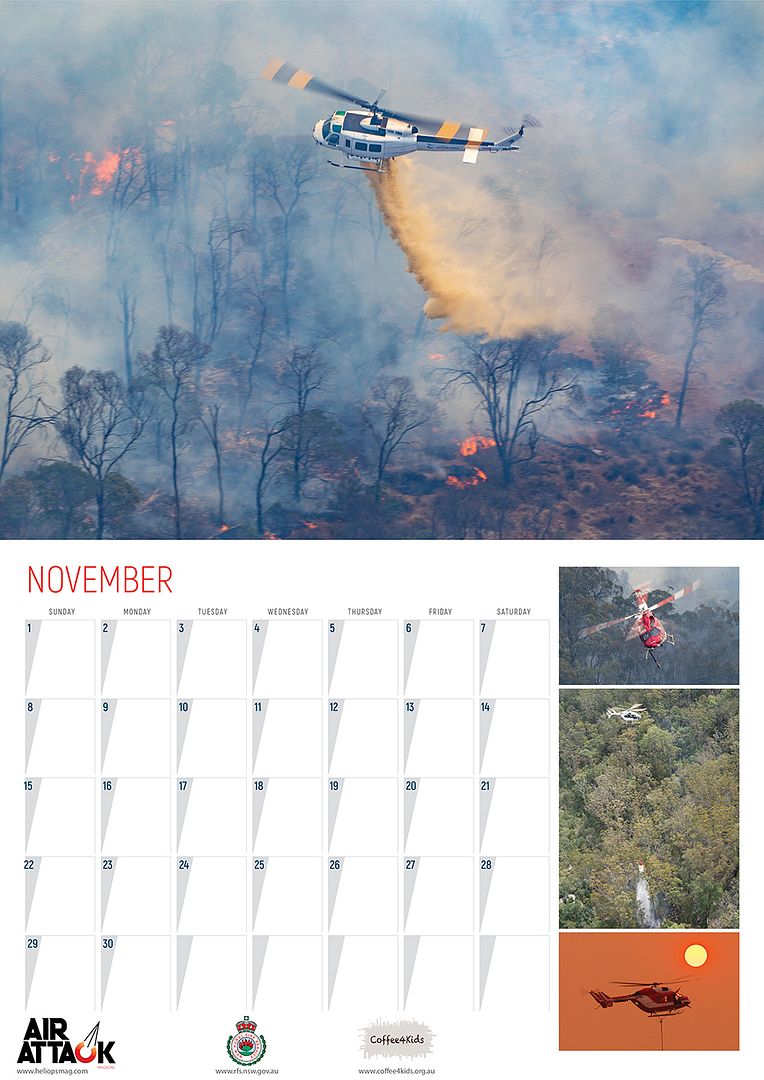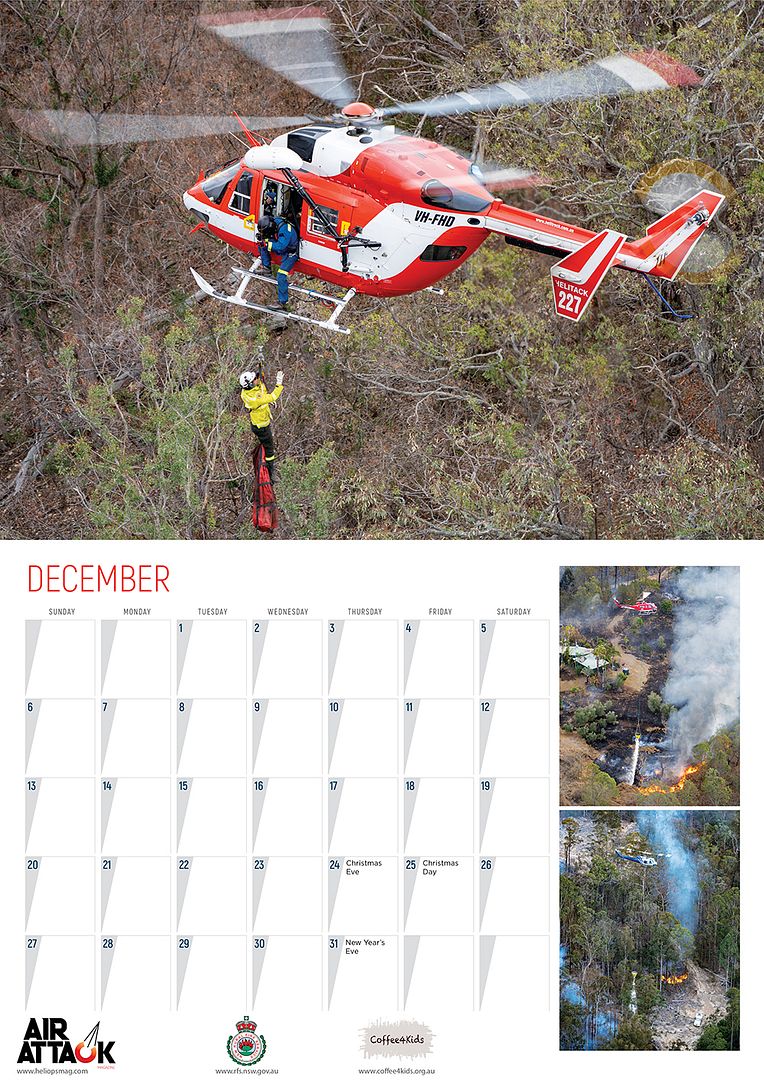 Click here to order your copy ...
Order Your 2020 NSW Rural Fire Service Charity Calendar
Last edited: